A swimming pool really is a great addition to any house. It can give you a great place to unwind and relax after a long day at work, a place to chill with your family and friends at the weekend, and somewhere to host your next gathering. It is not an exaggeration to say that getting a pool is a very rewarding experience, and it will also add some value to your property. However, before you go ahead and make this decision, you need to do a bit of research. A pool can keep you entertained for decades, so you will want to make the best decisions possible.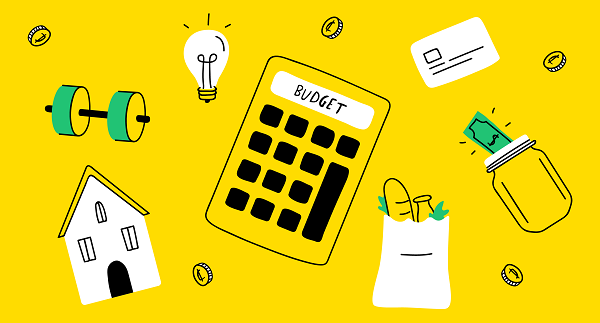 Give Yourself a Budget
Swimming pools come in a different variety of shapes, sizes, and finishes and this is before you have even taken into consideration the landscaping options that will surround it. There is a pool out there to suit all different types of budgets, but you should definitely have a guideline budget in mind before you go ahead and start looking at the different options that are available. We mean, there really is no point wasting your time looking at pools that you cannot afford.
Do Not Be Afraid to Ask Questions
The more knowledge and information that you have about the different options available to you as well as the planning, designing and installing process, the higher your chances will be of choosing a product that you absolutely love. The contractor who is going to be building your pool should be able to tell about all the details, but it is still a very good idea to do a lot of research and ask as many questions as possible, especially when it comes to planning permissions and permits which can be quite complex.
You Need to Balance Function and Form
How the pool will look in your back garden will probably be your main consideration, but it is very important that you do not forget about the hardware that works behind the scenes. A swimming pool, despite what many believe, is actually a complex piece of equipment and features such as drainage, pumps, chemical systems, and filters will have a very big impact on how long your pool will last and how much you will need to spend each year in maintenance.
Choose the Shape and Size
The shape and size of your pool should be one of the very first decisions that you make. When deciding on the shape and size of your pool, you need to take into consideration that space that you have available, and what the purpose of you getting a pool is. For example, if you want to swim for exercise reasons, then the pool should be long and rectangular, but if you want to use it to cool down on those hot summer days, then it can be smaller and have some underwater benches installed too. You should also think about how many people will be using it - a family of two or three will not need the same sized pool as one of five or six.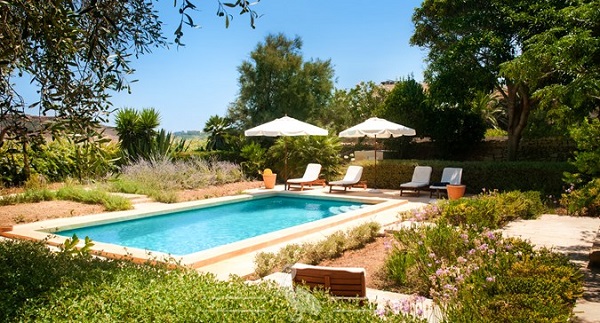 Make Sure You Find the Best Placement
You should give a lot of time to finding the best location for your pool in your garden. In addition to the regulatory requirements such as drainage, property lines, and fencing requirements, there are some other important factors that you have to consider as well. For instance, you should place the pool in the area of your garden that gets the most sun, as this will help to keep the water warm and allow you to sunbathe by the pool for as long as possible. You should also make sure that it is in a location where it is least exposed to the wind.
Sometimes, you might feel like just sitting by the pool instead of going in it, but if the pool is place in a shady and windy location, then it will be a pretty unpleasant experience. In our opinion, one of the most entertaining things that you can do by a pool is enjoy some online casino gambling. What can be better than sitting on a deckchair in the sun, with a cocktail while playing your favourite online casino games? Who knows, if you are playing a slot game or a round of poker and luck is on your side, then you could even win enough money to pay off the pool loan if you have one. If you do win big and you get all hot and bothered, you can simply cool down by jumping in the lovely pool beside you - but remember to leave your phone behind you.
Choose the Correct Material for Your Budget
Pools can be built using a variety of different materials and selecting the right one can have a huge impact on installation times and your budget. For instance, concrete pools cost a lot more than fibreglass ones and also take a lot longer to install - it will take 3-6 months for a concrete pool to be built compared to 3-6 weeks for a fibreglass pool to be built.